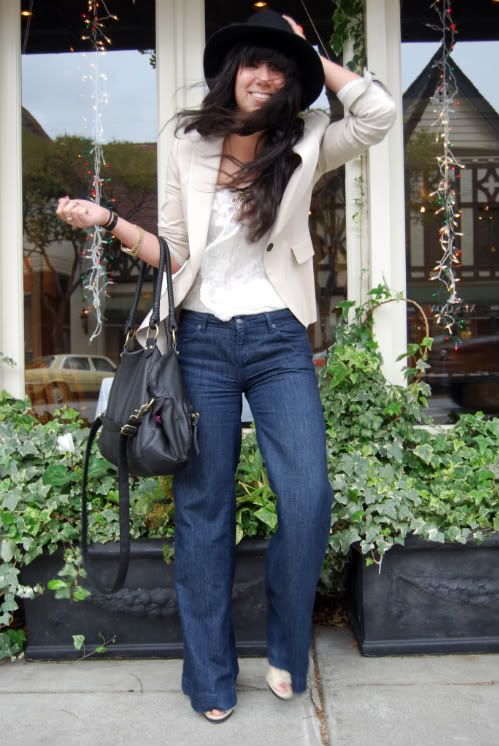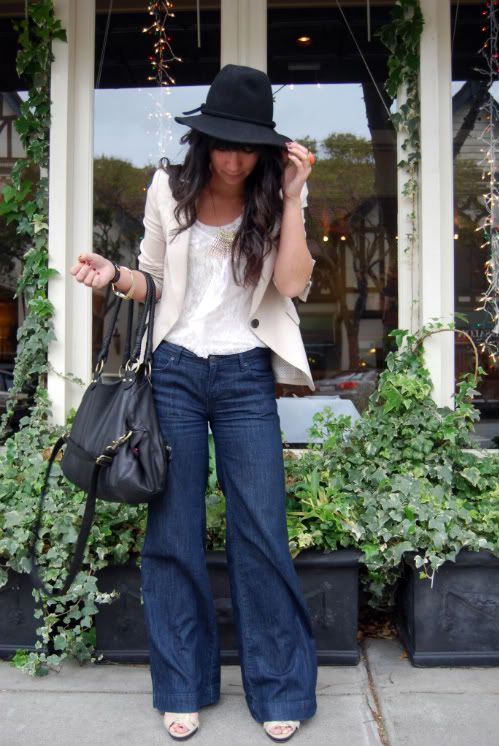 Apologies for the horribly emo post yesterday. I was in a funk (because we're human after all) and really appreciate the kind words you all had to offer. Sometimes, you just don't feel like facing the day and doing an outfit post, ya feel me? Of course you do.
That said, I was determined to put a smile on and I actually amazed myself while taking these photos today. Flashback several months ago to when This Time Tomorrow was still starting up and I was lurking for somewhat deserted areas to take outfit photos, afraid someone would see and consequently judge/laugh/point/cat call. While I'm sure I still get judged, laughed and pointed at and god knows, there will always be some dude to cat call you, today I took up the sidewalk (moving out of the way of course for people passing by), with no concern for what others thought.
Oh, how I love little triumphs.
Oh, and how I'm loving my nude tones lately. Breath of fresh air, if you ask me.
Happy Tuesday!
Blazer: Tan blazer, Zara
Shirt: White lace blouse, boutique in Reno
Jeans: Wide leg trouser jeans, Simply Vera
Shoes: Off white heels, Simply Vera
Hat: Black panama hat, Halston
Purse: Black handbag, Old Navy
Jewelry: Random pieces from consignment shops in San Fran; Madame Bovary ring, courtesy of
ModCloth